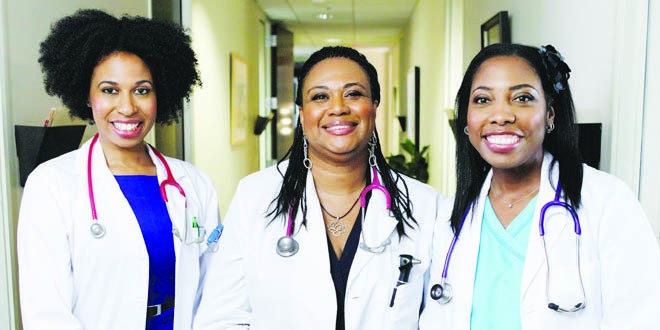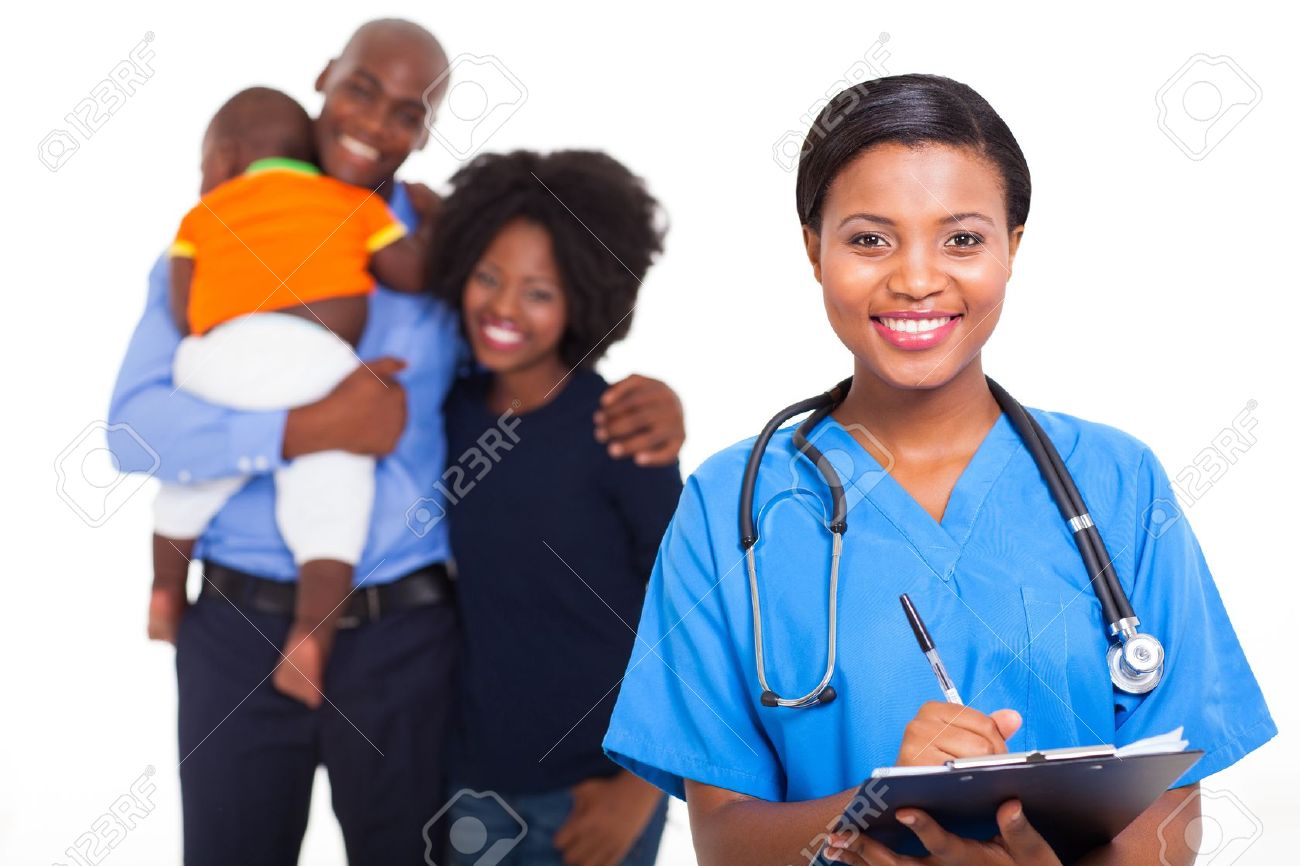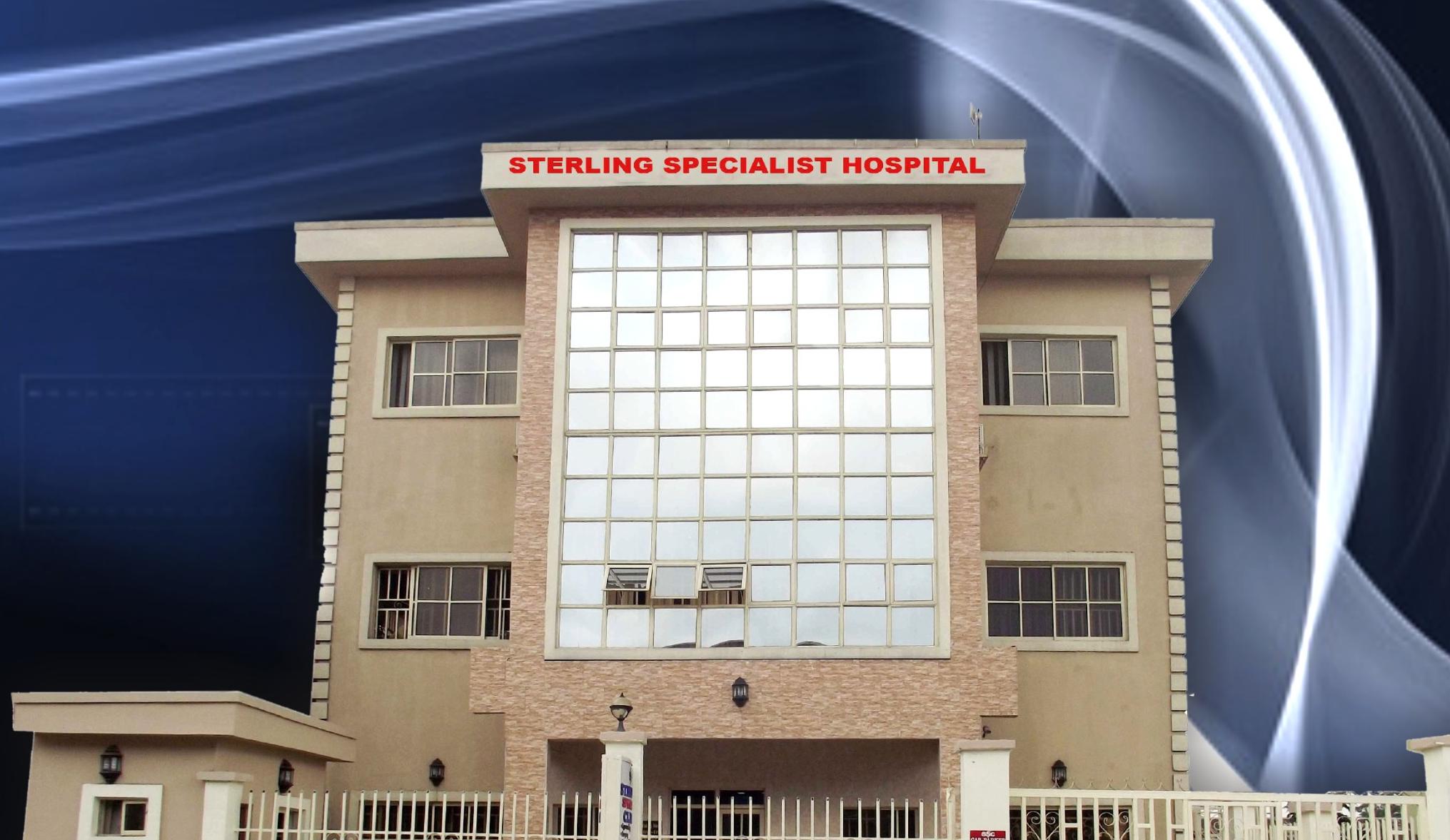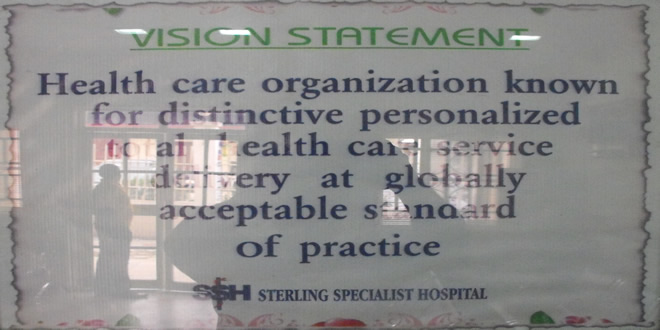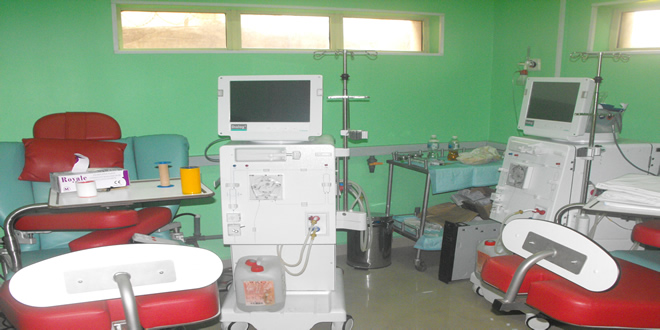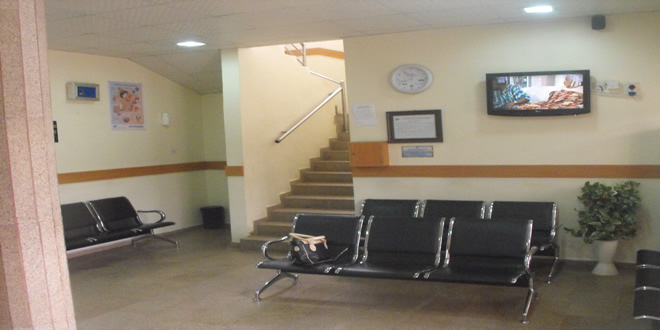 Our Services
The clinic, has in its employ full time experienced seasoned administrators, nurses/midwives, Medical officers and other specialist offering 24hours care for in and out patients/emergencies.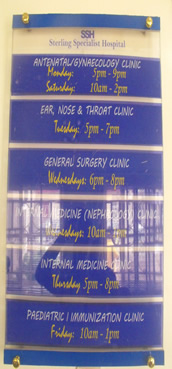 Our Intensive Care Unit is world class standard, We have high levels of staffing, specialist monitoring and treatment equipment are available.With highly trained staff caring for the most severely ill patients.
SERVICES
The Hospital provides care in the following areas:
General Medicine
Obstetrics and Gynecology
laparoscopic surgery
Pediatrics : Child health & Neonatal Services
Internal Medicine
Ear, Nose & Throat
General surgery, Burns and plastics & Dermatology.
Laboratory/Radiology
The facility also offers 24hrs medical and emergency evacuation services.
SPECIALS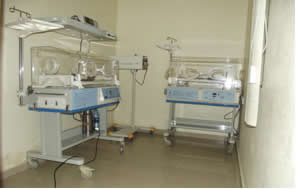 The neonatal unit is equipped with modern neonatal incubator and phototherapy units. It also has a neonatal resuscitation unit to assist in sustaining neonatal life which is augmented by a steady flow of oxygen from an atmospheric oxygen concentrator in addition to cylinder oxygen. This unit is manned by seasoned Pediatricians.
THEATRE
This hospital has minor and major operating rooms. They are both provided with piped medical gas delivery system. Both are equipped with shadow less operating lamps and digital electro-surgical devices. There are also advanced automated patient monitors attached to patients during surgery. In addition to the above, the theatre is equipped with facilities for laparoscopic surgeries aimed at providing the best of care for the patient.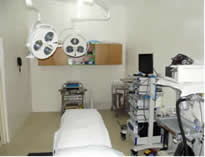 LABORATORY SERVICES
The clinic, in a bid to providing holistic health care has facilities necessary for various laboratory investigations including routine hematological, biochemical, hormonal Assays and microbiological investigations. The laboratory has a digitalized genotype electrophoresis machine, a serum automated biochemistry analyzer to facilitate early release of laboratory results. There is a spectrophotometer to supplement the above, amongst others. These services are manned by qualified laboratory scientists registered with the Medical Laboratory Association of Nigeria.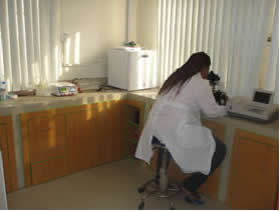 OBSTETRICS SERVICES
The obstetrics services provided include routine antenatal and management of all obstetric emergencies. This department has Consultant Gynecologists and Obstetricians covering its activities and a host of other staff complements.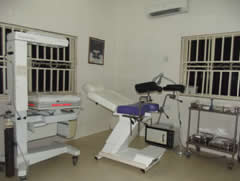 RADIOLOGY DEPARTMENT
The radiology department carries out all routine x-ray investigation and specialized procedures which are of high quality. There is an automated self interpreting electrocardiograph. It also has an ultrasound scan which attends to the needs of both in and out patients. This department has certified radiologist/radiographers.