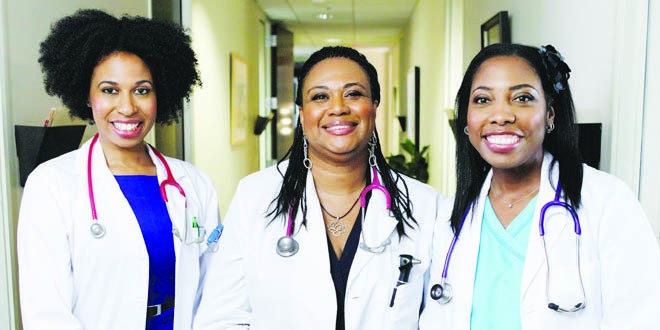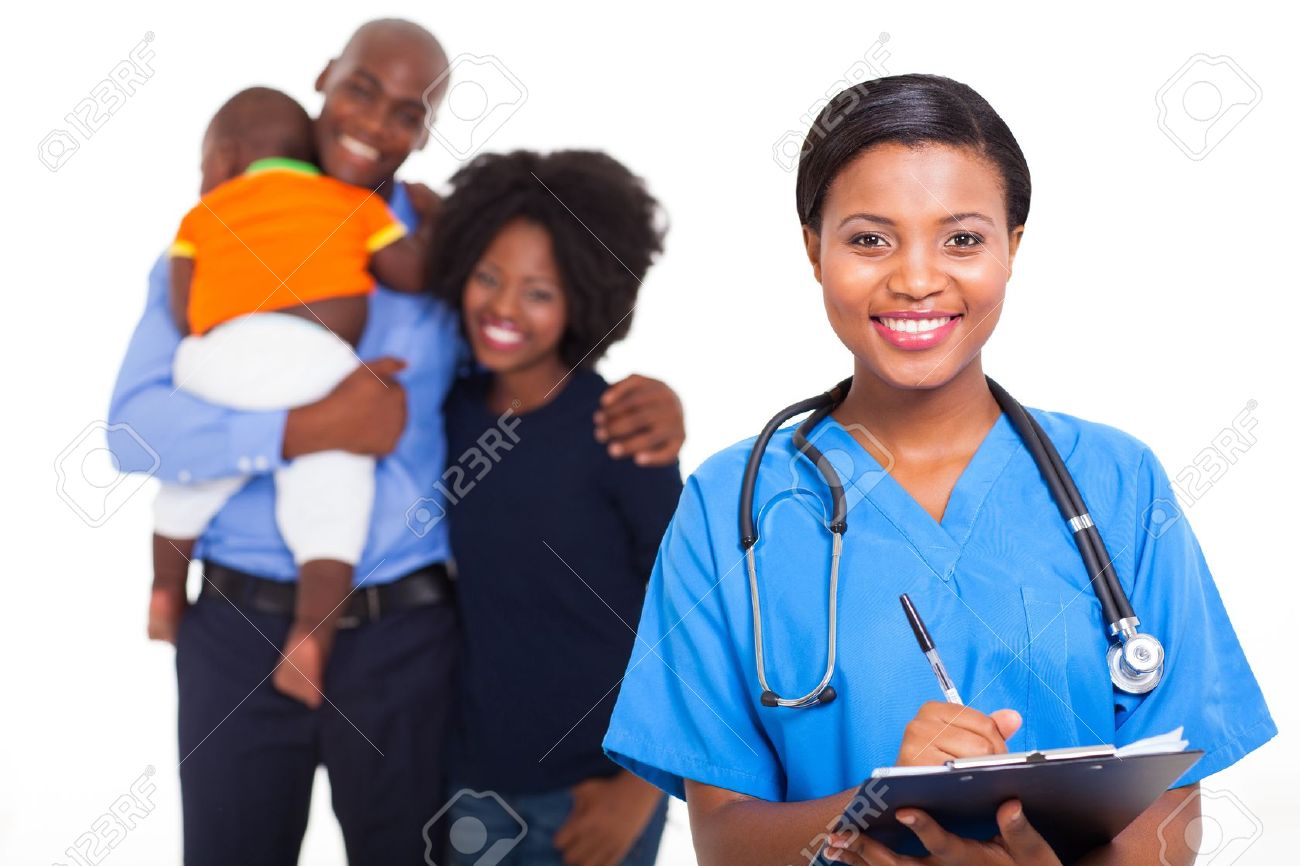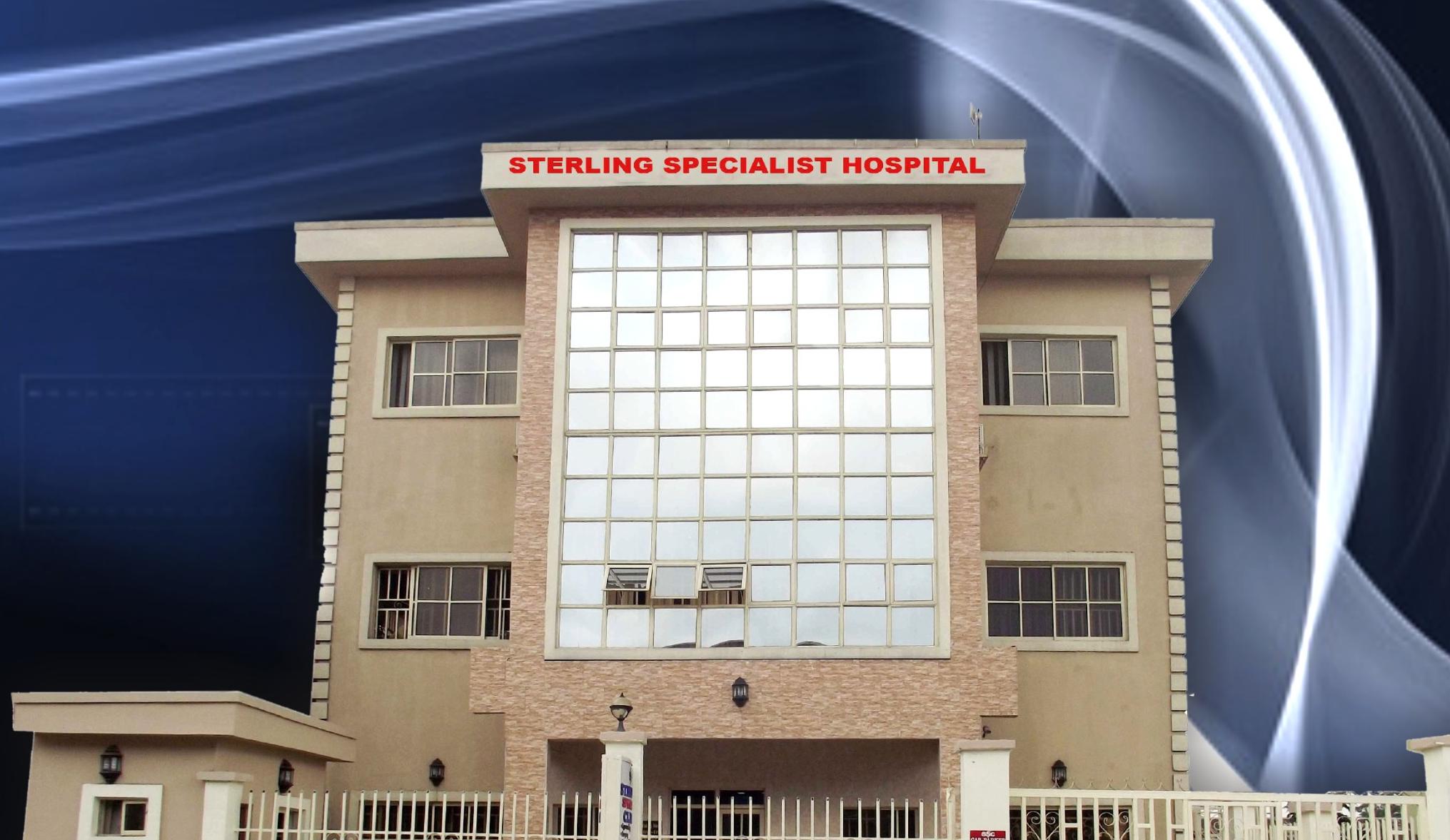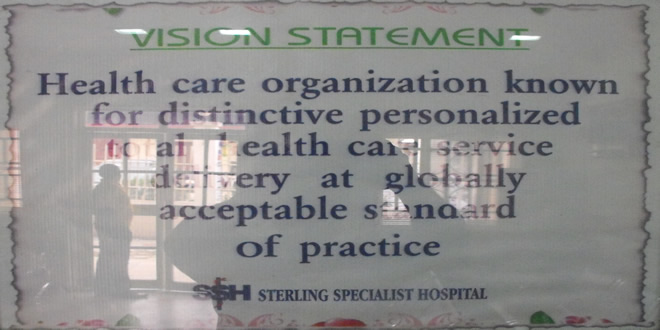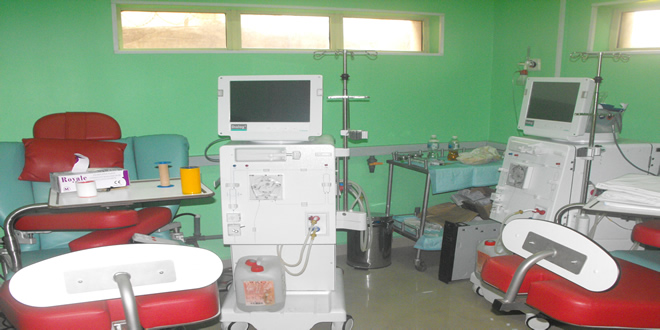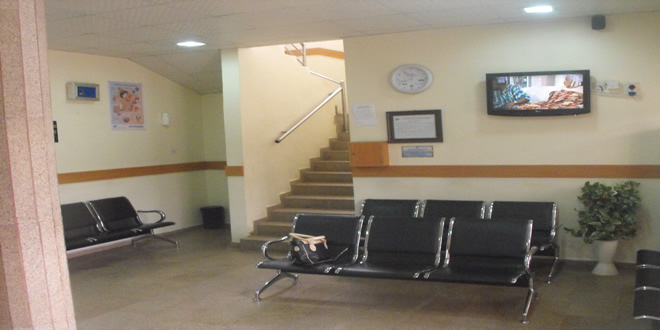 About Us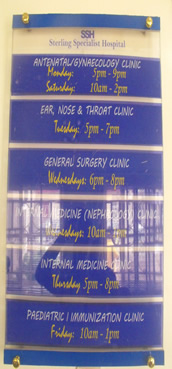 Sterlings Specialist Hospital is multispecialty health facility geared towards providing personalized quality health care services. The clinic is operated by seasoned health care professionals.
ABOUT THE HOSPITAL
The hospital is housed in a two storey purposed built structure. The clinic was built with ergonomic and aesthetic principles in mind to provide a pleasant environment for patients and staff. There is an internal ramp for mobility between floors.

Single and multiple patient rooms are available depending on preference without compromising patient's comfort and dignity. Each patient has access to a nurse call system for rapid attention.
This clinic was registered as a limited liability company with the Corporate Affairs Commission on the 29th of September 2009, with registration number RC847248.
VISION STATEMENT

Health care organization known for distinctive personalized total health care service delivery at internationally acceptable standards of practice.

Patients are given proper medication and care. our drugs are gotten from trusted pharmaceutical company and are nafdac approved.